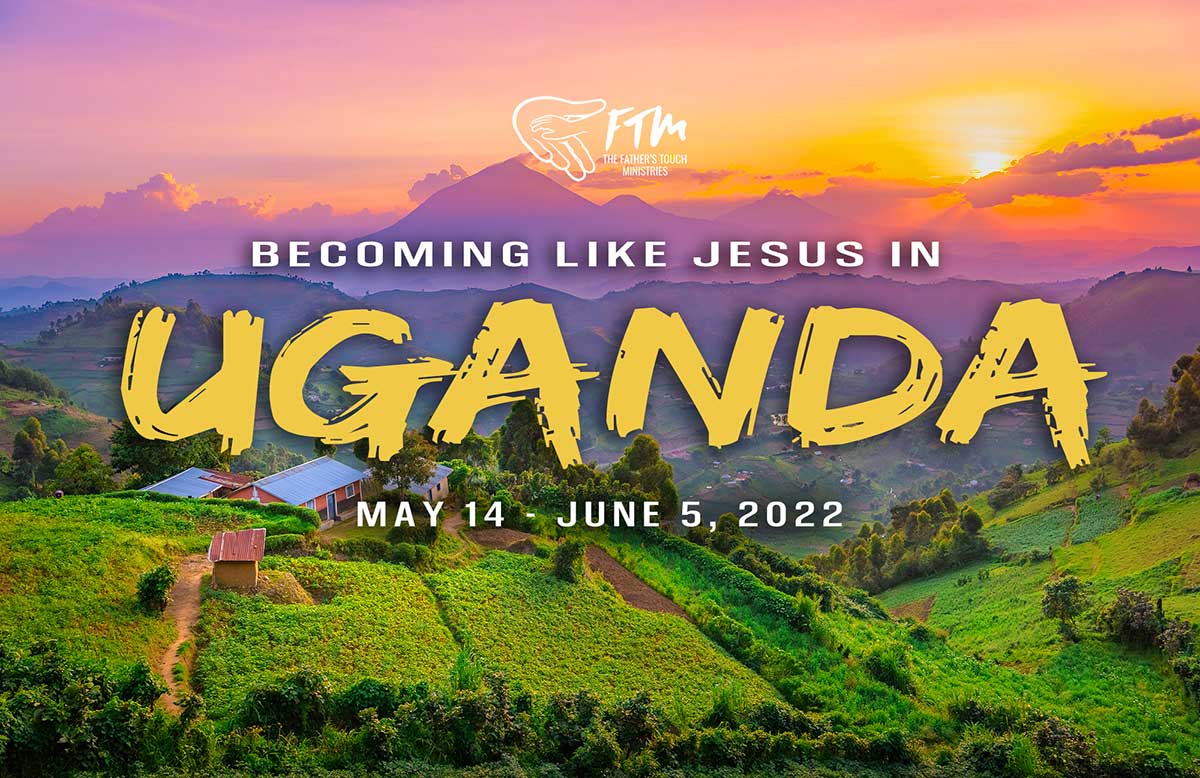 Encouragement for Leaders!
What a blessing and privilege to be able to report the goodness of God during our recent 4-week tour of Uganda! Over 1,300 leaders in five locations were strongly encouraged by our course entitled "Becoming like Jesus." Many people were healed as well during the course meetings and in Sunday morning church services, and in the guest house in northern Uganda where we couldn't leave without seeing little 3-year-old Vienna's ears healed.
To read the full praise report, click HERE.
–Steve Trullinger, June 2022