REVEALING THE HEART OF THE FATHER
Every person is created to encounter the lavish love of the Father in spiritual, emotional and physical ways.
As a multifaceted family of ministries, The Father's Touch Ministries engages in work that reflects the heart of Father toward His children!
One of our goals is that all believers would feel comfortable referring to Father as "Abba,"
with confidence in his strong support and personal love for them.
Explore the most fascinating place in the universe...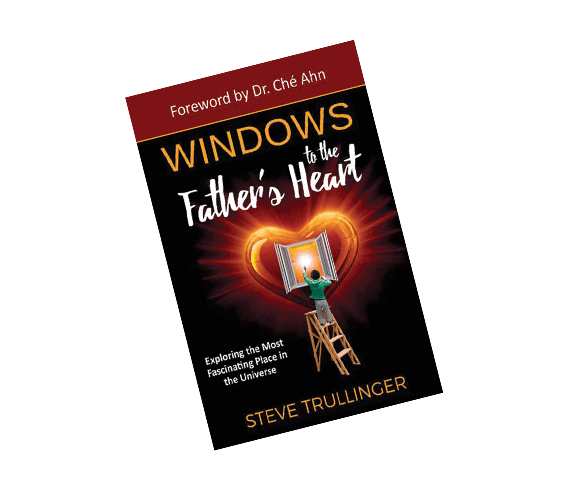 EXPRESSIONS OF THE FATHER'S HEART
SUBSCRIBE TO OUR NEWSLETTER