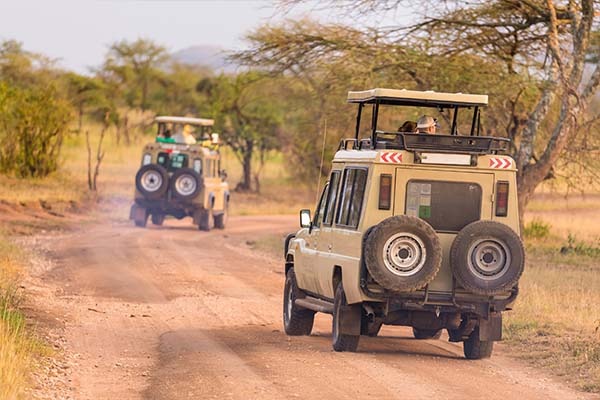 ADVENTURES IN AFRICA
"Get Wrecked Beyond Recognition"
Since 2004, FTM has been taking TouchTeams of volunteers to East Africa for adventures that are life-changing!
LEARN MORE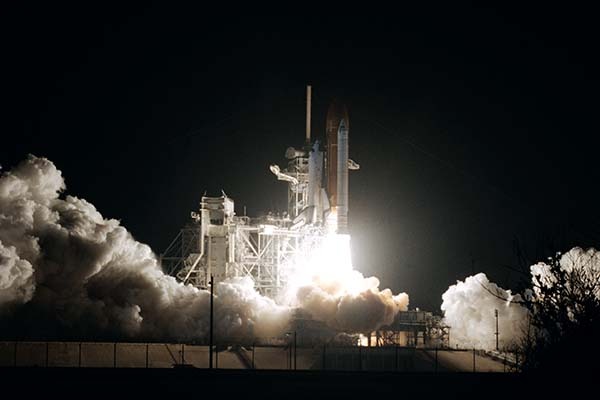 FTM ASSOCIATES
One of the passions that the Father has put on our hearts is to help encourage and raise up modern-day power ministries that will advance His Kingdom forcefully! We come alongside emerging leaders to help equip and encourage them both practically and spiritually as they establish their own ministries.
LEARN MORE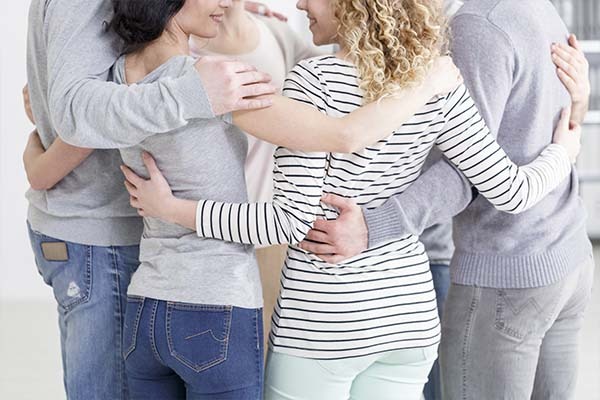 FATHER'S TOUCH APOSTOLIC FAMILY (FTAF)
The Father's Touch Apostolic Family (FTAF) was birthed in late 2008 in response to the expressed desire of several apostolic leaders around the world to relate to one another as sons of our Father in heaven and as leaders coming together and aligning themselves under the apostolic, fatherly leadership provided by our founder, Steve Trullinger.
LEARN MORE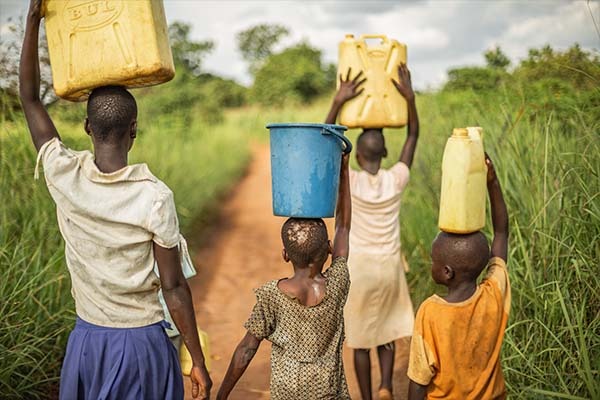 UTH FOR UGANDA
Coming Soon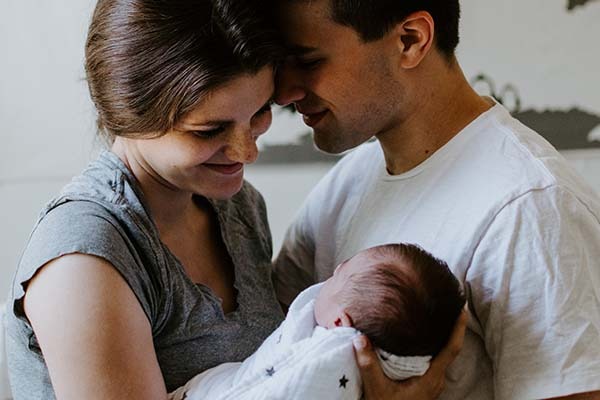 RESTORATION OF FATHERHOOD
Coming Soon