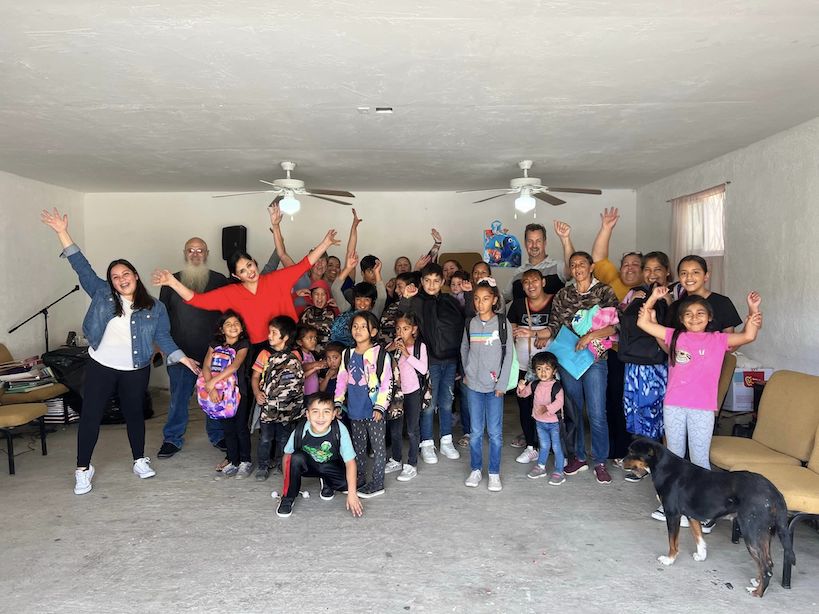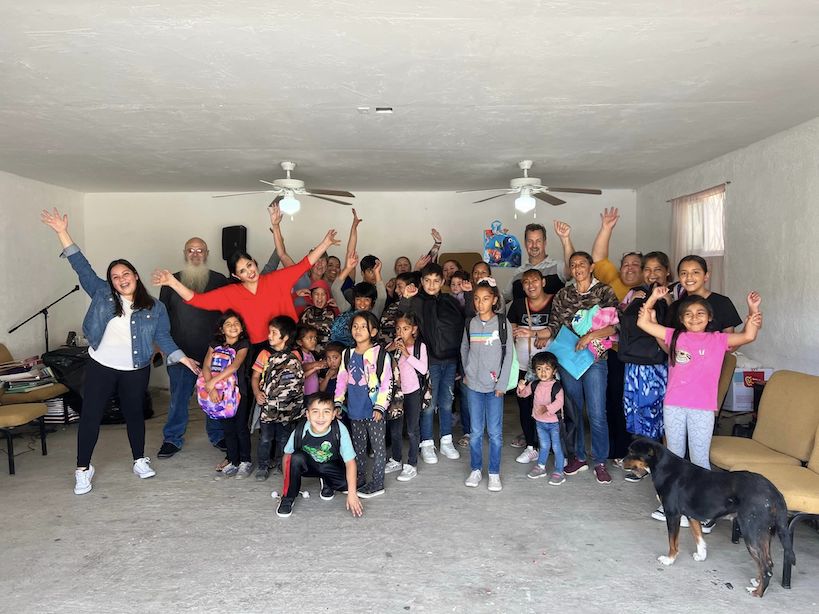 On August 24 we went to Vista Marina by Rosarito Mexico,
Dale Hermann
preached a powerful message, that encourage everyone to believe Papa God is always so good and desires to love and bless us all the time. Then
Ray Fisher
have a word of knowledge 4 people come forward and all were healed! If you have back or neck or shoulder pain be healed now in Jesus Name! I saw one of them with a nice in the Spirit i saw it, I pulled it off and the pain left immediately,
Chryste Fisher
led us in communion and pray for everyone was very awesome!
Charlotta Bigelow Hermann
was the momma specially for a baby that won't leave her and fall asleep in her arms. But the most beautiful was to see the faces of the children receiving their backpacks and school supplies they were so so so happy, they were overjoyed and so thankful, all you who donated, you made a child so happy and able to go to school easier for them. Thank you all so much!! God bless you and multiply you in over abundance in Jesus Name!l glory to God to our Father to our Saviour, to His precious Holy Spirit!