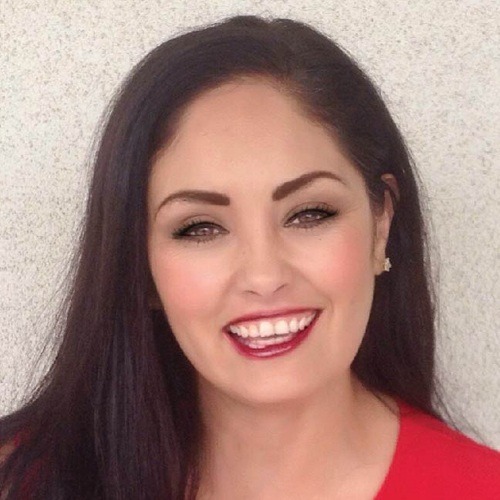 Victoria was born in Mexico but in her early adult life felt led to move to the USA. Years later she met Jesus at a friend's church and was overwhelmed by the love of God. She became addicted to His presence and is a lover of His heart.
Her passion is to go to every Nation, to bring everyone to the knowledge of the Love of God, to establish the Kingdom of Heaven on Earth as it is in Heaven, to set the Nations free so they can live for Jesus, to raise sons and daughters on the Earth to become all that Jesus dream of them to be, to carry the fire of God and the love of God everywhere they go. She loves to take team members to discover who they really are, to see God face to face as we say yes to go to all Nations with Jesus, empowered by His mighty Holy Spirit, to bring transformation not only to the Nations but to everyone that comes to be part of the Mission set before us.
Victoria has led mission trips to San Felipe Mexico, to Rwanda (East Africa), and has been a member of mission teams to more than 10 different countries. She leads evangelistic outreaches and sees the sick healed, the oppressed set free, the lost saved. Miracles and healings follow those that believe, and she knows it and lives it. Isaiah 61 is her ministry and passion.
Do you want to know Jesus more than ever? Do you want to be empowered by Holy Spirit in a way you never experienced before? Do you want to feel the heart of the Father and know His thoughts? "Come away. Come away with me," says Jesus to you. "Here I have prepared a place and time for us to be together, come away with me!"
Victoria's Upcoming Events
There are currently no events.