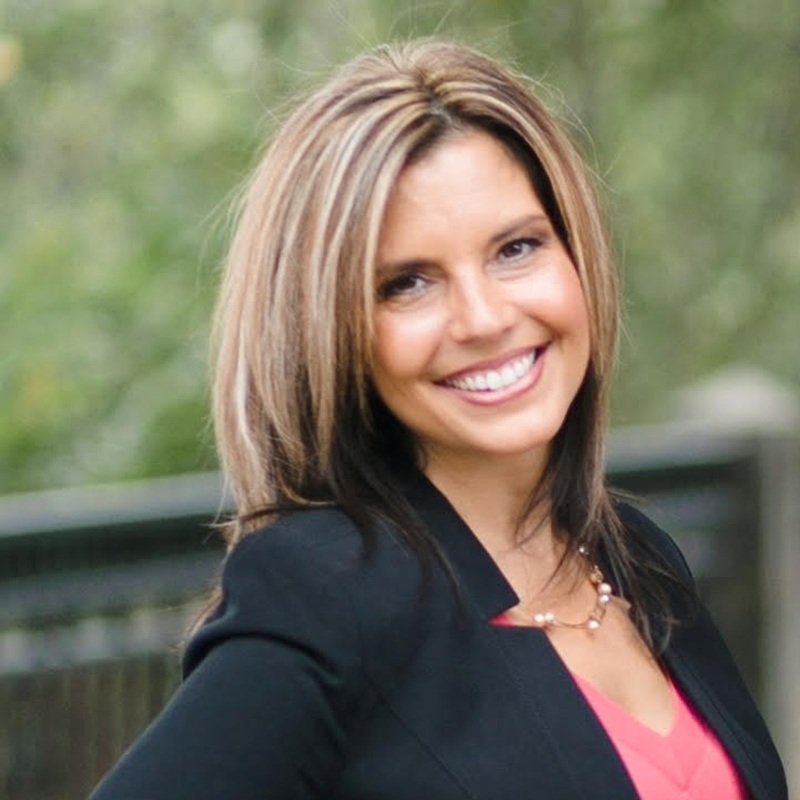 Shastine Ferguson is a successful business owner, wife, mother of three and a grandma of two. She has an extensive history of activity in the things of God whether in the church or in the community. She and her husband have launched a non-Profit in SW Washington State that encourages and supports faith-based believers as they unite to rebuild the "living stones" of their city. By supporting community events, conferences and working with others to establish future housing, she strongly believes it is possible with the collective body of Christ to take the city as "one man."
Shastine says she "could have a million reasons why I should stay in my "own field" but there is something to be said about foreign ground. When you remove yourself from your everyday surroundings it elevates you into another level of faith and expectancy. It's in the unknown, that you begin to see what God can do and will do through you. You won't come back the same!"
That's why every year she goes on a foreign mission trip for her birthday. She believes that this is the greatest and most memorable gift she could ever give herself. She loves to be the tangible Love of God and, in partnership with the Father's Touch Ministries, she treasures the ability to train, teach, preach, encourage, and heal people.
Her advice concerning missions with FTM: "It's amazing, you will never be in the back seat as a spectator and nor should you be. It's time that you open yourself up and let your light shine! Knowing that you are making a difference in someone's life that will forever change them, is priceless. It marks those you go to and it will mark you. Don't deny yourself the experience. Go!"
Shastine's Upcoming Events
There are currently no events.