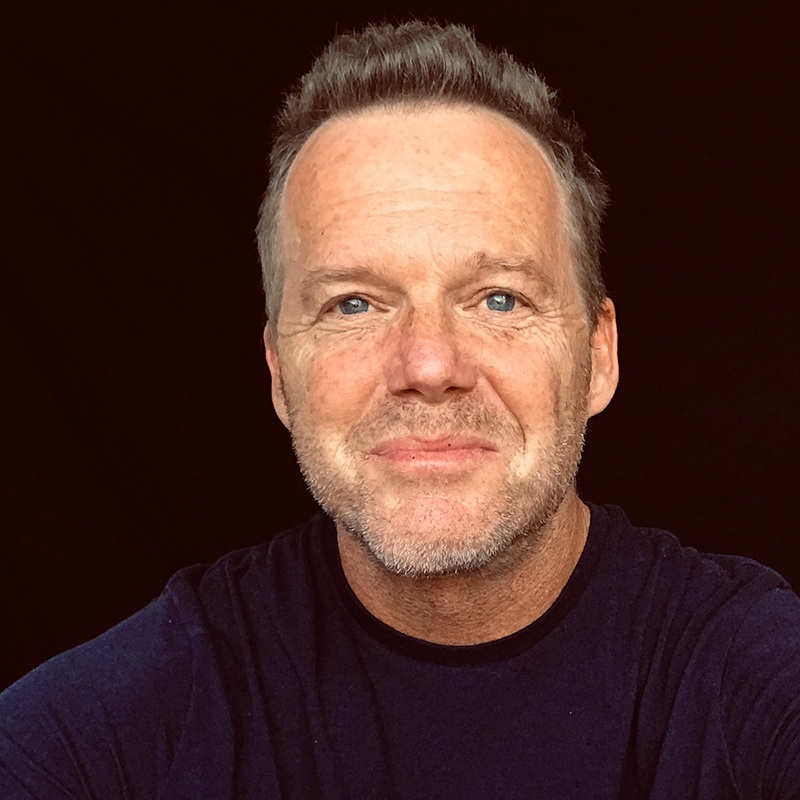 Scott is from NYC and graduated from Northwestern University. He has appeared in over 150 episodes of critically acclaimed television, as well as Oscar winning and Golden Globe nominated films. He has written and directed screenplays and is currently producing his first Film with an A List Production Company. Scott is happily joyfully blissfully married to Brooklyn born and raised Jennifer Logan Winters who currently working on obtaining her Masters in child psychology. They have two amazing daughters and a foster son.
He has always loved missions. His first mission was to Costa Rica during high school with Amigos de las Americas and he gained "experience" vaccinating cattle against disease. He says that his most dramatic mission was when he went to Haiti as an EMT (Emergency Medical Technician) following the earthquake of 2010. With several friends he formed kind of a rogue ambulance unit and just did whatever was necessary. It was a wild and chaotic time, but Jesus was very much with the team.
Scott has had an affection for Rwanda for years, and was feels fortunate to have starred in a movie about the 1994 genocide and consequent refugee crisis. He then went with an FTM mission team in December of 2018 to the Rwandan capital city of Kigali and had an incredible experience. Scott is looking very much forward to building deeper friendships in Rwanda in July of 2020, as he believes the Father is doing something very special in this Nation. Scott says, "Come and join us on this extraordinary Mission as we partner with Heaven and bless the Land of a Thousand Hills. It will be unforgettable and you will be forever changed!!!"
Scott's Upcoming Events
There are currently no events.