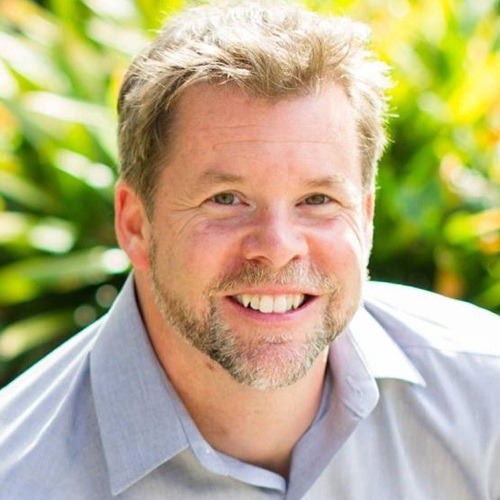 Christian Wetzel
Director of Video Production
Christian is passionate about expressing the beauty of God and the love of Jesus through design, media, film and the arts. For over two decades he has enjoyed working as a graphic designer. In the last few years he has been stepping more and more into learning the art of storytelling through film and video. Christian served on staff for six years with his church in Southern California as a graphic designer and video editor. He currently works as a contract and freelance graphic designer serving individuals, businesses and non-profit organizations.
In 2018 Christian joined Papa Steve and the Father's Touch family and is using his gifts to help capture and share stories and testimonies of God's hand at work in many places around the world. He has had the joy of partnering with Jesus on short term missions in several nations, and looks forward to more opportunities to see God's love poured out and lives changed wherever God may send him.
Christian has a passion to see the Kingdom of God bring transformation and influence into every area of culture. He enjoys collaborating with God in helping to release others into greater measures of freedom, family, creativity and joy. His daily pursuit is to live in the radiant light of His smile, to overflow with His presence and to partner with His heart to see Jesus truly receive His full inheritance in the nations.