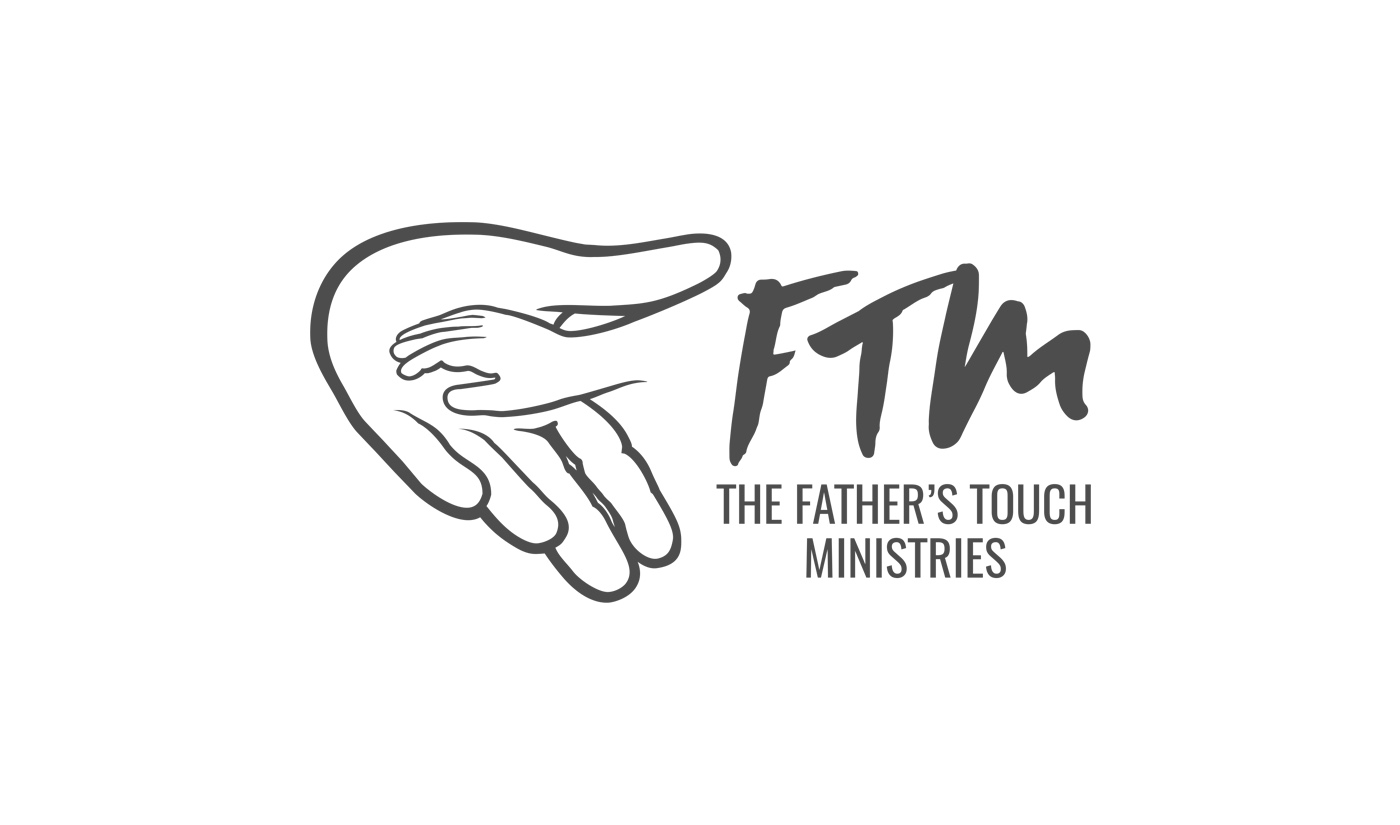 Sunday Mission Trip!
3
3 people viewed this event.
This Sunday August 7th, I will be going to the outskirts of Tijuana, to preach at an extension Church of Hope Chapel Rosarito, where this has been a place where outreaches has been happening, seeing people saved, healed and delivered, I am expecting the power of God to come in a mighty way! People in Vista Marina are hungry for the touch of Jesus, pray for us as we go and preach the gospel, heal the sick and cast out demons, as we come to empower the Bride inVista  Marina!