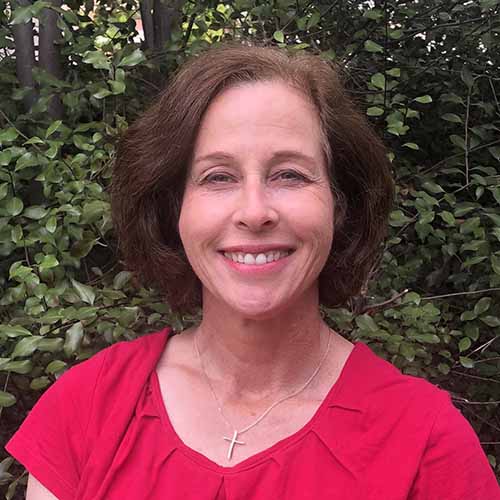 Lynda Artemov
Mercy Ministries Administrator
Lynda gave her life to Jesus at 22 years old. Four years later, she served as a missionary in Russia for almost two years. Living in the mission field marked her heart for life and she prays that one day she will return to living in the mission field again.
Lynda says she loves people and everyone she meets becomes an instant friend. She has served as a leader in various healing ministries and she has a heart for intercessory prayer.
Lynda and her husband live in Southern California and she serves on the leadership team at her church.