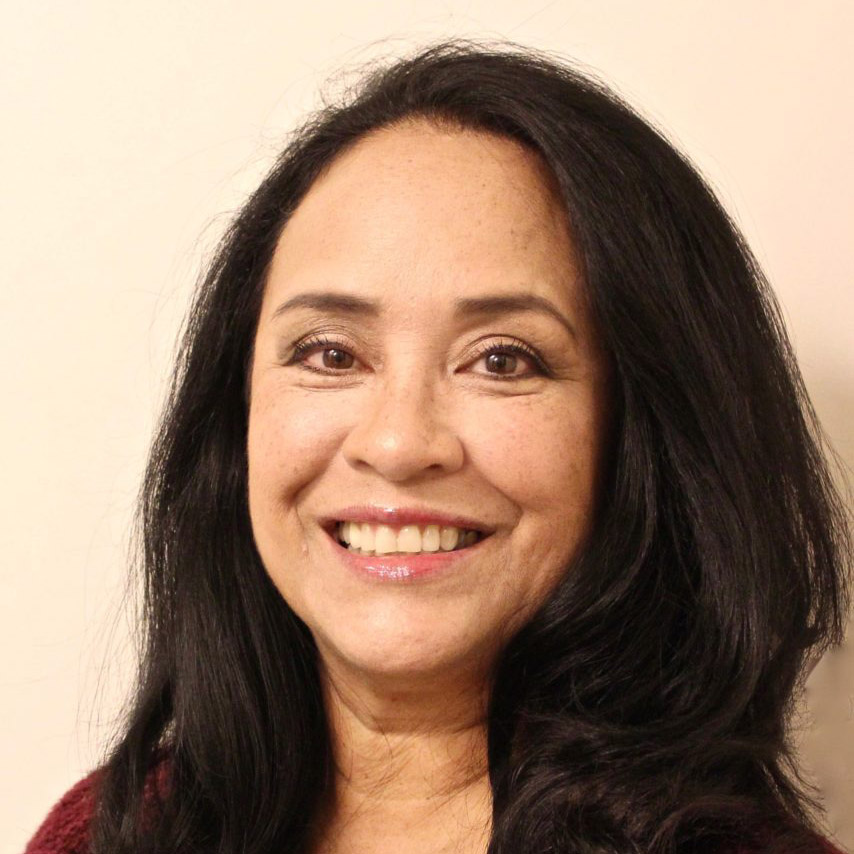 Kathleen Sibert
Mercy in Action Director
Kathleen was born at the Naval Hospital in San Diego, CA, on March 17, 1960. She grew up in a family where both parents served in the military, so that translated into living in 7 states and 3 foreign countries by the time she was 9 years old. She currently lives in Torrance, CA, with her husband of 39 years, Steve, and they have 6 children and 12 grandchildren and a million stories that are dear to them!
She received her Administrator's Training Certification from Accelerated Christian Education in 1988 and her Ministerial Licensing through Life Bible College in San Dimas, CA, in 1998. Her love for training children to be "World Changers" started immediately after she came to know Jesus in 1983, in the areas of: Sunday School, VBS, and Teen Time Ministry. She served at School of Life Christian Academy in Torrance, CA, from 1986 – 2001 as the School's Vice-Principal and High School Learning Center Director. She also served as the Admission's Director for Coast Christian School in Redondo Beach, CA, from 2003 – 2008 and then as Children's Pastor from 2008 – 2015 at Coast Christian Fellowship in Torrance, CA.
It was in 1991 that she had a life-changing dream concerning a future assignment from Papa God: "Go, and show My LOVE to the children in Africa!" She held on to that dream and many prophetic words concerning her call to go to Africa, until it finally came to fruition in April of 2012, when she traveled to Uganda with a team from Freedom to the Nations, founded by former FTM Associate Minister Jessica Maldonado. When her feet touched the tarmac in Uganda for the first time, she had a "God-Moment" and immediately knew that this was part of Papa God's heart concerning her life. Since that first trip she has said, "Yes," to serving in Tanzania, and Kenya as well.
Kathleen joined Steve Trullinger at The Father's Touch Ministries as his Outreach Director in December of 2015, and has since then had the privilege of organizing teams to go on short-term mission trips to the East African countries of Tanzania, Uganda, and Kenya. Her team members Get Wrecked Beyond Recognition (GWBR) by the Father's Love.
The Father's Love is one of her favorite things to ponder on. She is in awe of how he goes to great lengths to show forth his extravagant love towards his created beings! She is passionate about children, as well as adults, learning how to recognize the Voice of God and how to soak in his presence – because in His presence is the fullness of JOY – Psalm 16:11.
Real Love Verses:
The light of God's love shined within us when he sent his matchless Son into the world so that we might live through him. This is love: He loved us long before we loved him. It was his love, not ours. He proved it by sending his Son to be the pleasing sacrificial offering to take away our sins. Delightfully loved ones, if he loved us with such tremendous love, then "loving one another" should be our way of life! I John 4:9-11 TPT
But God still loved us with such great love. He is so rich in compassion and mercy. Even when we were dead and doomed in our many sins, he united us into the very life of Christ and saved us by his wonderful grace! Ephesians 2:4-5 TPT